We may earn money or products from the companies mentioned in this post.
Are you tired of dull skin, dark circles around the eyes and puffiness? Then I have the company for you. It is called Patchology and they make wonderful products to help with these common concerns. One of my favorite products they offer is the Milk Peel 5 Minute Flashmasque Sheet Mask in a package of 4. These are my go to when my skin is looking really dull and I have had a sleepless night. It consists of Lactic Acid and moisturizing coconut plus soy milk. It will make your skin appear smooth, bright and help with redness and irritation.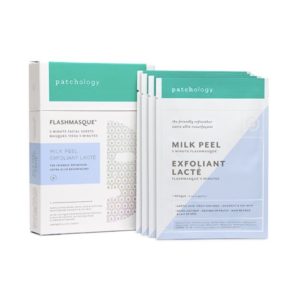 The other sheet mask I love is for firming. It is called Firm 5 minute for face and neck and comes in a 4 pack as well. The product claims to help with fine lines and wrinkles, which helps to reveal a more youthful and lifted appearance. What is great is it also offers an extension on the masque that helps to tighten and firm the face, chin and neck areas.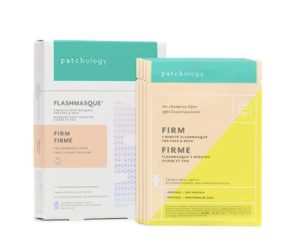 Now for the puffiness and dark circles, Patchology has great eye patches. The Flashpatch Rejuvenating Eye Gels (30 Pair Jar) are great because they help with puffiness, fatigue, and dryness around the eyes. These are made up of caffeine and hydrolyzed collagen and really make a huge difference that you can notice right away.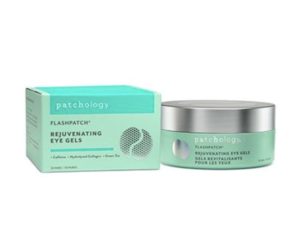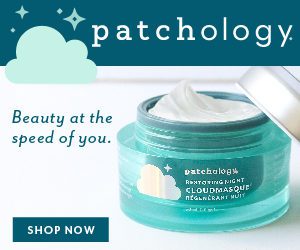 AskOliveJames has partnered with Patchology to offer you a 20 percent discount by going through our site. Upon checkout, use coupon code SAVE20. Click the link above and try out these wonderful products.

0