We may earn money or products from the companies mentioned in this post.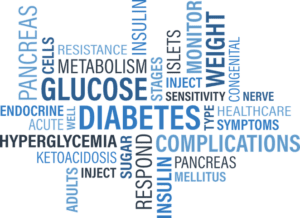 My bestie Lesa (who I share this blog with) and I were texting about topics to share with our readers and she brought up the idea of sharing my struggles with diabetes. She stated, "share more personal stories", which always scares me a little because it can be very intimate and most of us get a little frightened sharing a part of ourselves with people we don't know. But after thinking about it, I thought why not. Sharing my personal struggle with diabetes may help one person, which is reason enough to open up and be more intimate.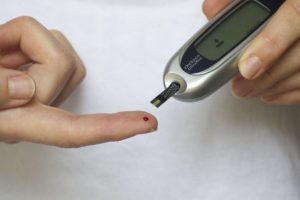 Type II Diabetes is is a disease most people associate with obesity, which I always assumed myself until I was diagnosed with it and did some research on it. Diabetes is very prevalent on both sides of my family so I was always told you may end up with it later in life, but I really thought, if I keep my weight down I won't get it. Boy, was I wrong on all accounts.
My father has diabetes, my sister, cousins, aunts, uncles and my grandmother lost both of her legs from the knees down due to issues with the disease, so now that I have it, I'm really trying to better understand how to control it. Be on the lookout for the below symptoms.
Symtpoms of Diabetes:
Extreme thirst
Frequent Urination
Drowsiness
Sudden Blurred Vision
Constant Hunger
Vomiting
Heavy Labored Breathing
Confusion
Sleepiness
Headaches
Anger
Irritability
Weakness or Fatigue
Anxiety
Nervousness
Weight Gain
Extreme weight loss
Rapid/Fast heartbeat
Dry skin and Itchy Skin
Lately I have found the symptoms seem to be worse because I stopped taking my metformin medication and tried to keep the diabetes in check with diet and exercise, so it looks like I'll be back on the meds soon. I can't possibly imagine what a person suffering with Type I diabetes deals with taking shots all the time. Just pricking my finger each day is painful enough, so I admire anyone who has been dealing with this disease their whole life.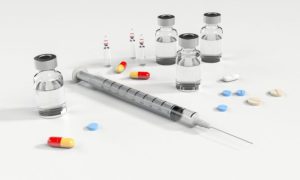 My my best advice is follow a healthy diet, cut out sugar intake and exercise. I have also heard great things about taking a Cinnamon supplement each day so I have added that to my treatment plan. Good luck to anyone suffering from this invisible disease. I'm with you. ❤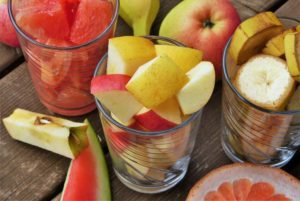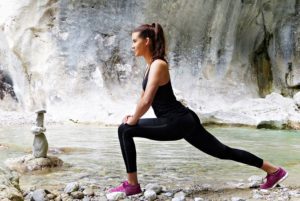 0