We may earn money or products from the companies mentioned in this post.
Hi all. I hope everyone had a wonderful holiday and your New Year is off to a great start. I know I ate way too much, didn't exercise and slacked a little on my skincare routine. So I am back to the grind.
One product I wanted to review today is something that has already had an effect on my uneven skin and dullness after using 4 days. Yes, I was a little surprised too but I can already see some of my sun spots fading away.
The product is from Eve Lom and it is their White Brightening Lotion. I apply it to a cotton pad and rub it on my face and chest. Reviews say it will boost luminosity, address pigmentation issues and give your skin a more youthful glow. So far so good. It appears to be working as of now.
The next product is a staple on the sinks of most people I know. Cetaphil is one of the few cleansers I can use because I have super sensitive skin. I have tried other cleansers and I don't get the same results. It really gets the dirt and makeup off without stripping my skin.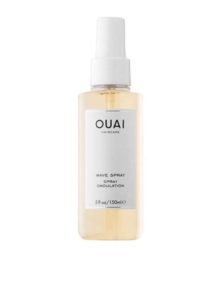 I also wanted to give a shout out to Jen Atkin who has worked on the Kardashian women and many others in Hollywood. I bought her Ouai wave spray and it works so well to give my hair that beachy, just woke up look. Most of the texturizing sprays I have used in the past make my hair feel like straw but this product keeps your hair soft and wavy.
Please comment and let us know if you have reviews on any of these products. We would love to hear from you. 💋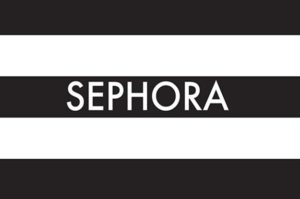 0