We may earn money or products from the companies mentioned in this post.

So the last few years, all I see on Instagram is another celebrity posting about the latest sheet mask. I won't lie, I'm kind of obsessed with them as well so I thought I would share a few of my favorite I have come across.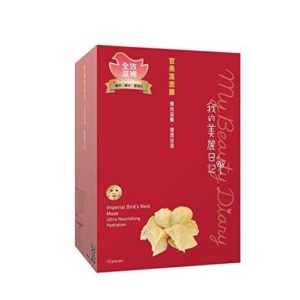 The best I have found are Korean Sheet Masks. If it works for them, it must be good. Just look at their beautiful skin. Imperial Birds Nest is a great one to try. It provides the skin with so much hydration. After using it, my skin becomes so soft and also had a noticeable glow to it.
Another great one is called Karuna Brightening + Face Mask. I'm not sure if this is a Korean mask but none the less, it is fabulous. It is made from Grapefruit Seed Extract which helps with environmental toxins, Asian plant extracts to help with improving skin tone, salicylic acids to help exfoliate and peptide for Rejuvination. You can get a single mask for $8.00 at Sephora. They are not cheap but so worth the money.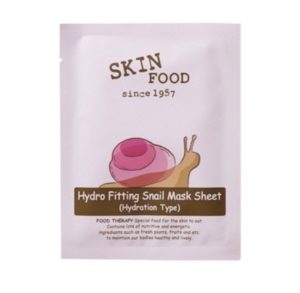 The last one I really like is Skin Food hydro fitting snail mask. You can get a 5 pack for $10.00. This mask is also great for hydration which I like to use 3x a week during the winter months.
My skin has really improved since I started using these mask every week. You can also find some great sheet mask at Rite Aid or CVS that work well too.

0