We may earn money or products from the companies mentioned in this post.
This is probably one of my favorite topics to speak about, my Dogs. I am lucky because almost all of my friends and family love animals almost as much as I do, but some family think I may grow up to be the crazy dog lady. I can see myself at the age of 80 years old, living on a farm with 20 rescue dogs, 10 horses, 10 cats, rabbits, goats lol, you get the picture. Every since I was a little girl I have been obsessed with animals. Many of my family were not sure I would ever go around a dog again because at the age of 3 or 4 I was viciously attacked by my cousins German Shepherd in the neck and face. The bite came very close to my jugular vein in the neck and I still live with the scars, but my love for dogs never went away. To this day, I will jump in the middle of a dog fight.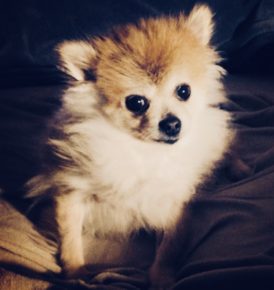 I have 4 dogs and 2 rabbits right now but I recently lost my animal soul mate. Her name was Red and she was a 14 year old Pomeranian and she held the key to my heart. It is so tough when we lose a pet because they accept us for who we truly are and I really don't believe we ever find that kind of love with humans, so it's tough when we have to say goodbye. I really hope some day when we go to Heaven we reunite with our furry family too. Please go to your local shelter and adopt or at least donate.
We would love to hear your pet stories. Please take special care of your babies and especially during the cold winter days and hot summer days too. They rely on us just like a child does. 💋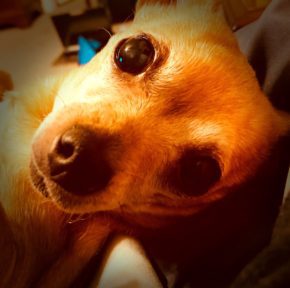 Update: I just lost another gem of a dog who was rescued by my neighbor from a dog fighting ring. She left their house and came to live with me and we have been best friends every since. She was old and fought until the end, but I rubbed her head, told her I loved her and told her to just let go, it would be ok and we would see each other again.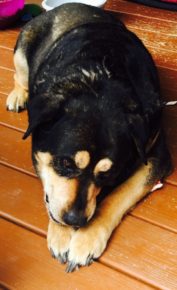 RIP My Mindy 1/28/18 You will be missed my love. XOXO

0